New Page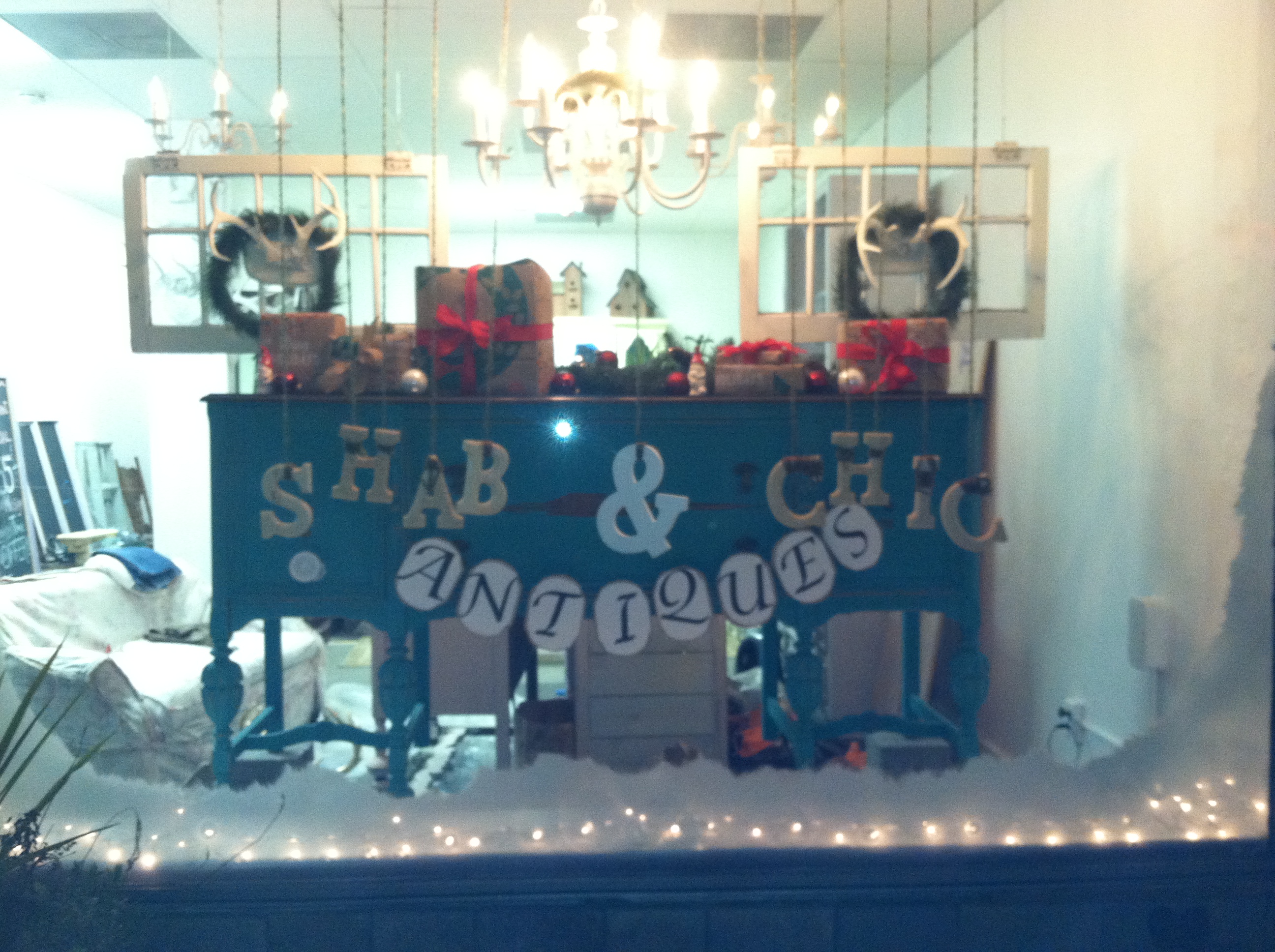 We are excited to announce Shab & Chic Antiques now has Booth #96 at Treasure Aisles Antique Mall located at 2317 S. Big Bend Blvd. Maplewood, MO 63143 (OPEN 7 DAYS) 314-647-6875.
We have antique buffet cabinets, china cabinets, trunks, Antlers, Shabby Chalk Boards along with our aromatherapy pillows, sprays, salt lamps, bath soaks, soaps, chocolate massage products, hand made hats and head bands and more!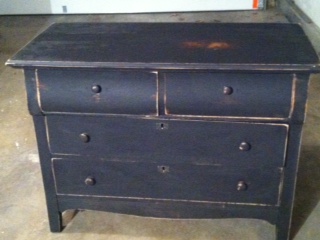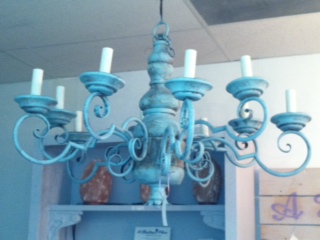 Black Cabinet $250 Rustic Chandelier $475
33"H x 44"W x21.5" Depth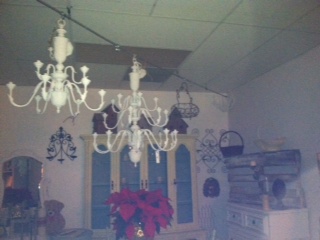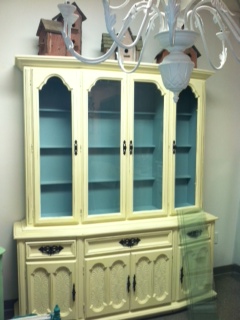 Chandeliers Med.$195 Lrg.$395 Creme Puff China Cab. $750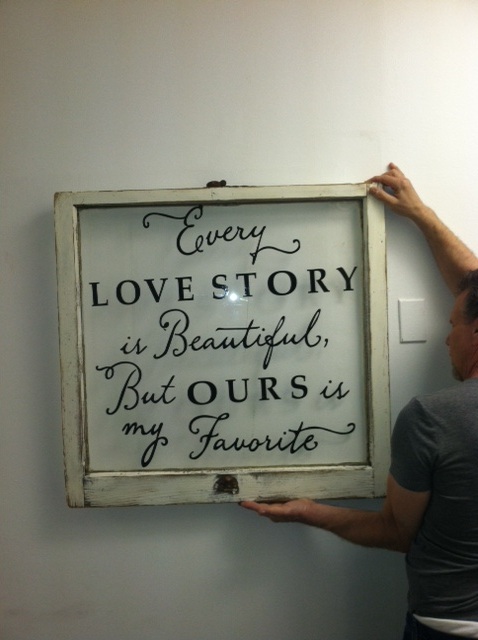 Windows with Quotes, various varities and sizes
Perfectly SHABBY!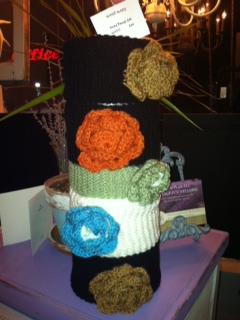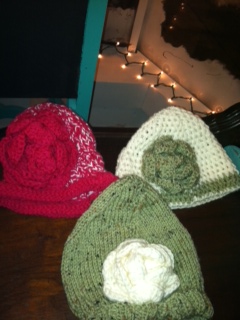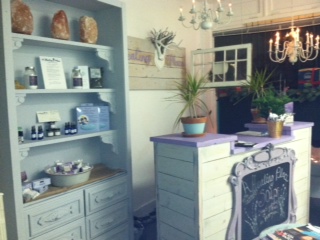 Hand made ear warmer Headbands and Hats, they are a fashion statement as well as being warm! Headbands $30 Hats $40