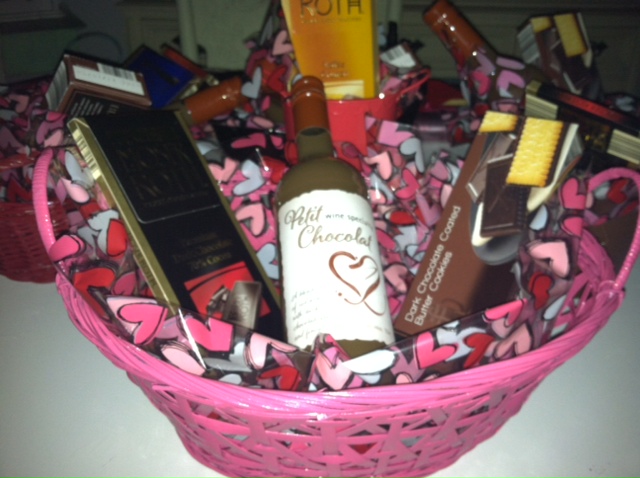 Chocolate Massage featuring
ChocoTherapy
Exclusively at A Healing Place, LLC
Massage for Wellness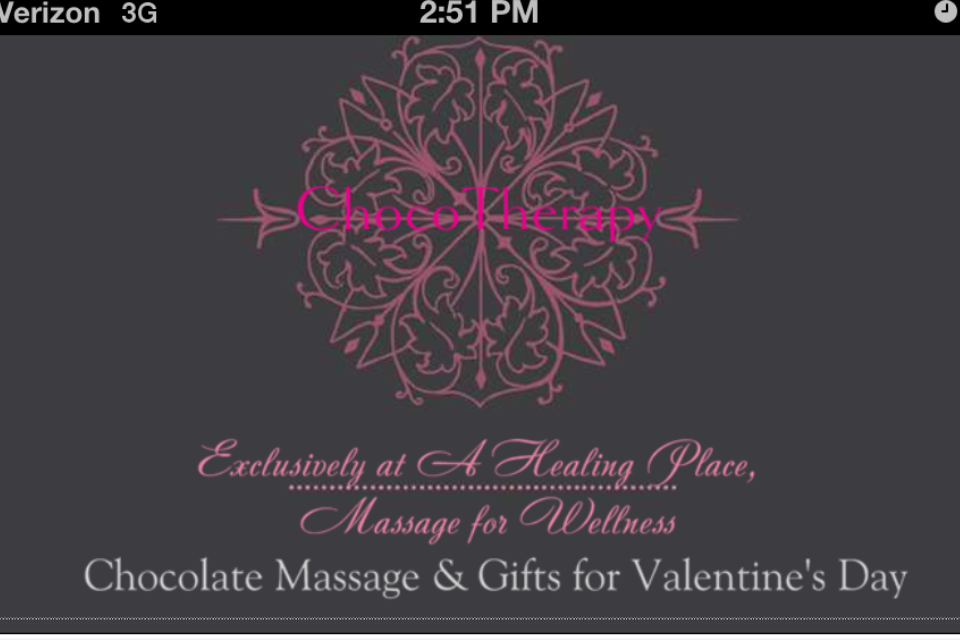 Are you looking for something truly decadent to give your Sweetheart this Valentine's Day? How about an endorphin releasing skin rejuvenating Chocolate Massage? Many of our regular clients are now requesting chocolate massages throughout the year, not just for Valentines Day! It is a truly unique and indulgent experience but without the calories!
The chocolate massage products ChocoTherapy (Massage Creme or Massage Oil) that we use are of the highest and purest quality, our chocolate is extracted from the dark cacao bean pods in France. The aroma is full and rich, this is not a synthetic or manufactured fragrance, this is pure antioxidant rich decadent chocolate creme or oil.
Chocolate is known as the "Food of the Gods" for a reason! Native to Central American Rain Forests of the Amazon. This oil is extracted from the seeds (pods) of wild, sustainably harvested trees.
Chocolate's high caffeine content stimulates your circulation, allowing your blood to naturally rejuvenate and heal your skin and provides anti-aging benefits reports Fox News.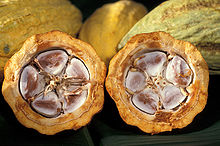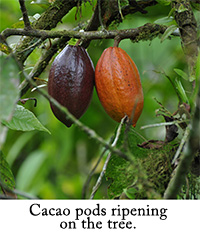 Known to be an antidepressant, antioxidant, immune booster and Aphrodisiac. It reduces anxiety, quells indigestion, nourishes and moisturizes cells, promotes collagen and elastin production, protects epidermal cells from free radicals and has high protein, mineral and vitamin content. Non toxic and non-irritating.
Antioxidants also give your skin a plumper, firmer feel and help cells build collagen and elastin. Antioxidants work throughout your skin to prevent damage by free radicals, the culprits responsible for aging skin.
A chocolate massage gives you a power-pack of moisturizing agents and helps the skin to retain moisture long after the massage is over.
Chocolate Massage Therapy Menu
60 Minute Chocolate Massage $100
90 Minute Chocolate Massage $125
60 Minute Hot Chocolate Massage w/hot stones $115
90 Minute Hot Chocolate Massage w/hot stones $140
Couple's Chocolate Massage Therapy
60 Minute Couple's Chocolate Massage $190
90 Minute Couple's Chocolate Massage $240
We also have ChocoTherapy body products and gift baskets for sale, these make wonderful gifts for Valentine's Day, Anniversary, Birthdays or for anyone who loves Chocolate! You can ad a Gift certificate for any of our Chocolate Massages!
Gift Baskets range in pricing depending on the items you choose, ChocoTherapy is our own proprietary blend of pure Therapeutic grade Dark Chocolate Massage Creme and Massage Oils. Our Chocolate Massage Gift baskets may include chocolate bars, chocolate wine and chocolate cookies and more along with a massage therapy gift certificate for any Chocolate or regular Massage Therapy session or package.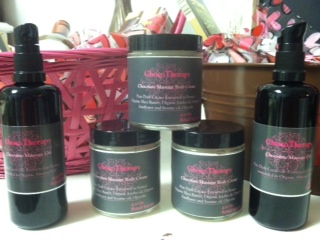 Massage Oil is 3.33 oz Price:$38.50 Chocolate Massage Creme 4 oz. price $42.50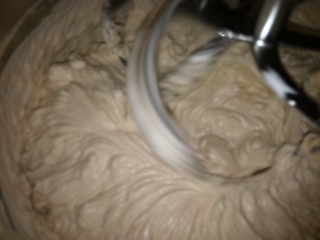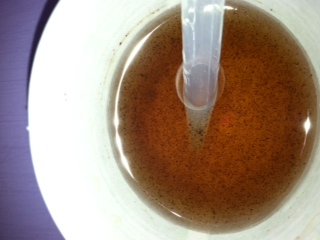 Yes we make our ChocoTherapy products In store
Questions and Anwers:
Q- I am sensitive to caffein consumption, will caffein be absorbed into the bloodstream from putting the products on my body?
A- I have researched on the internet and the answer I have gathered is no, because it is hydrophilic molecules (Ask.com), a study in The British Journal of Pharmacology found the skin did not absorb caffein (Livestrong.com), and WebMD caffein from tea,coffee and chocolate cannot be absorbed through the skin.
Q- Since chocolate is known to be Antiaging, can it be used on the face?
A- Currently we are working on a formulation for the face, but at this time, our Chocolate Massage Oils and Massage Cremes are not recommended for the face because these products are not non comedogenic.